We make
experiences &

foremost, friends.
BTRB is a movement that combines music, entertainment, art, and culture to offer transformative experiences. They aim to explore and unlock the potential of the local market while building a respected community beyond city boundaries. Through collaborations with local SMEs and talented individuals, BTRB focuses on fostering domestic tourism, entertainment, art, and associated cultures. By creating meaningful connections and generating opportunities, they strive to gain substantial exposure.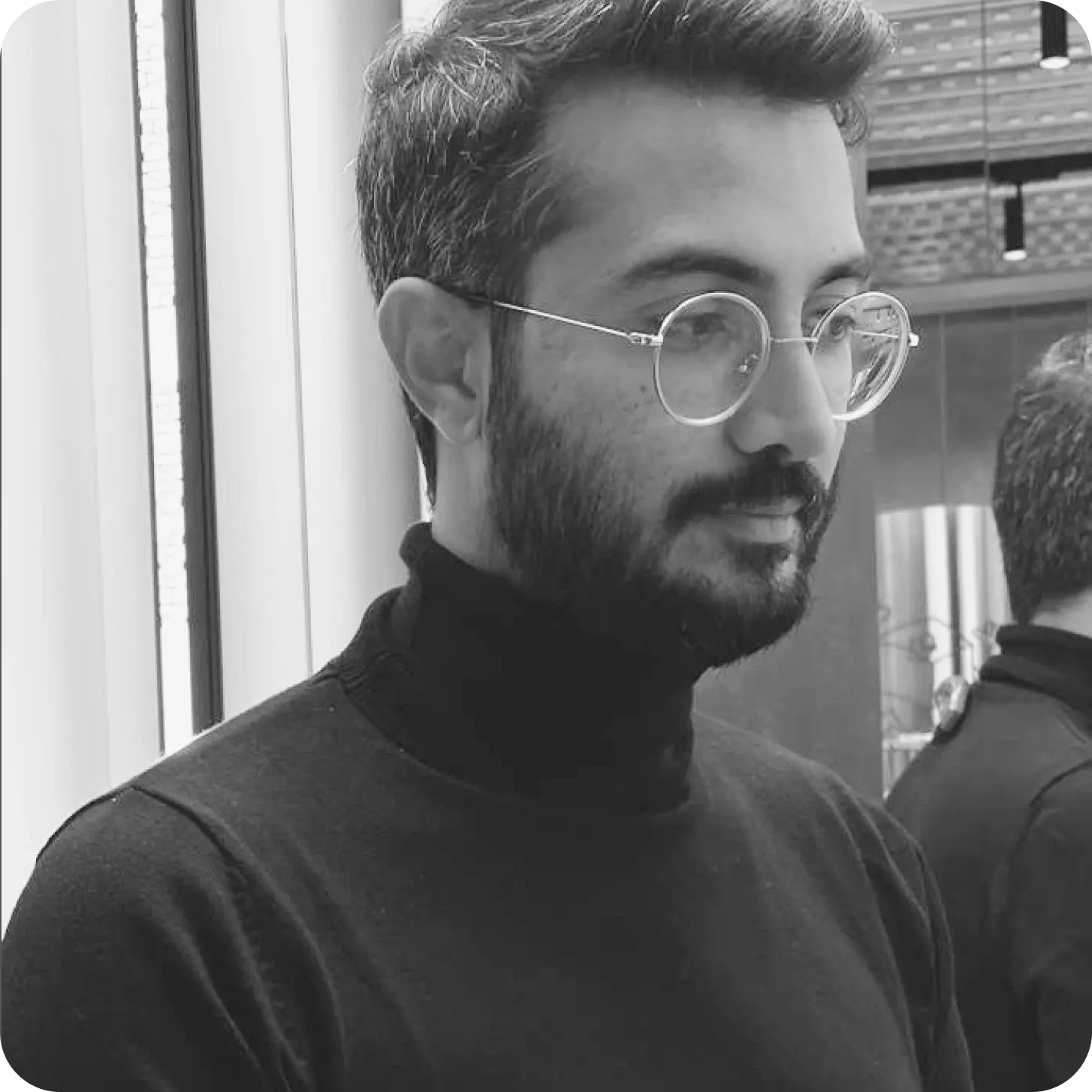 Mahmood m.
Founder & Curator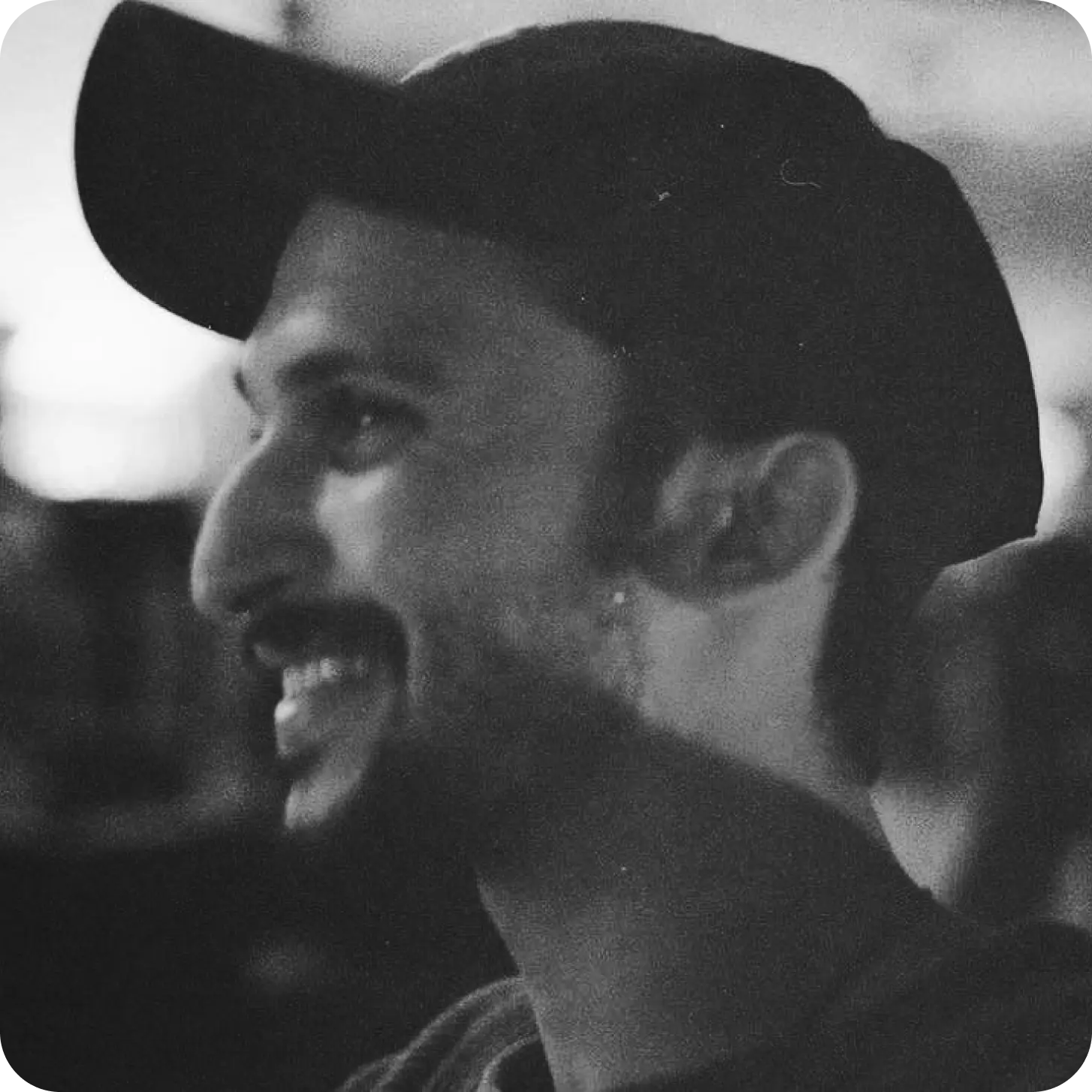 ghazi b.
Relationship Marketing Manager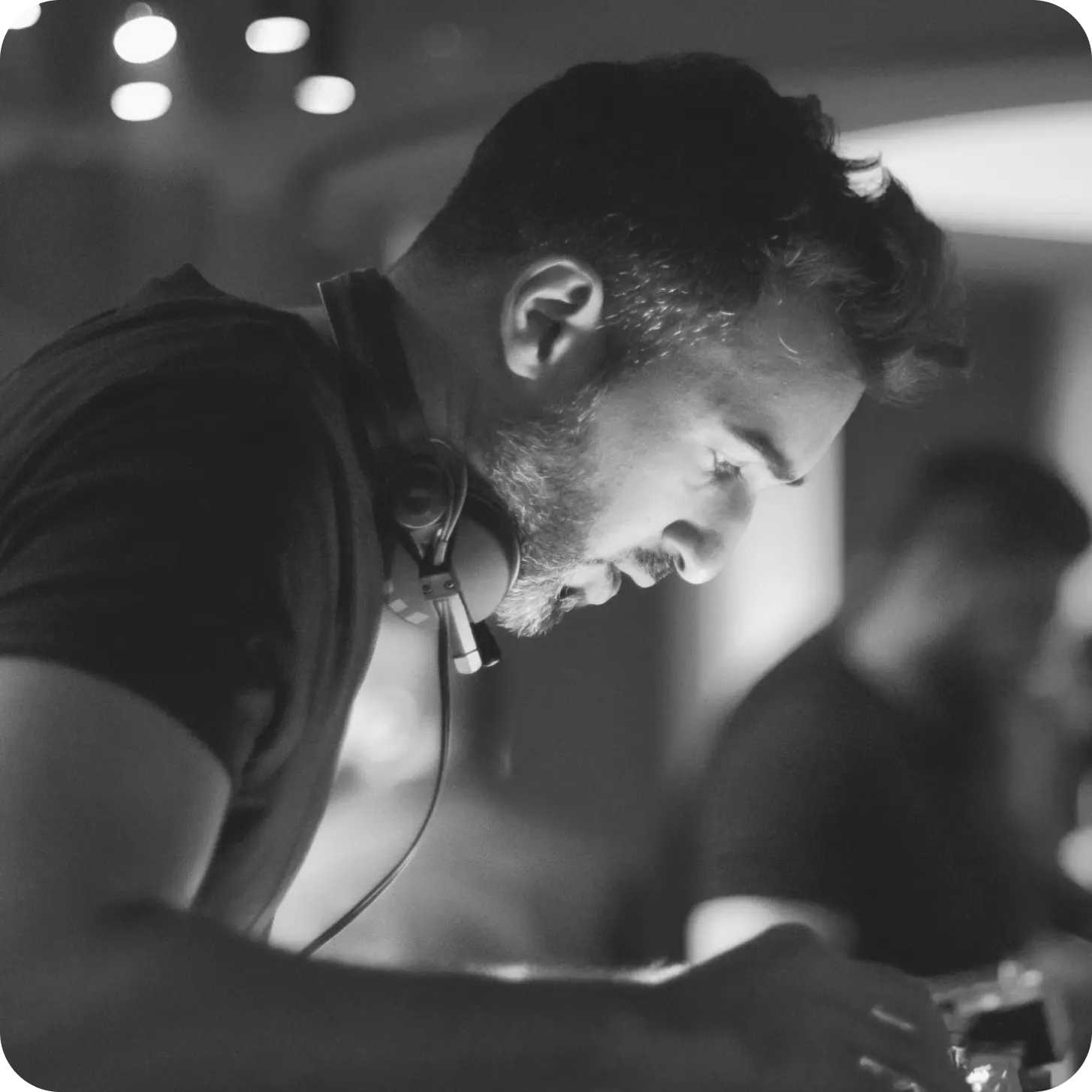 ali h.
Technical Specialist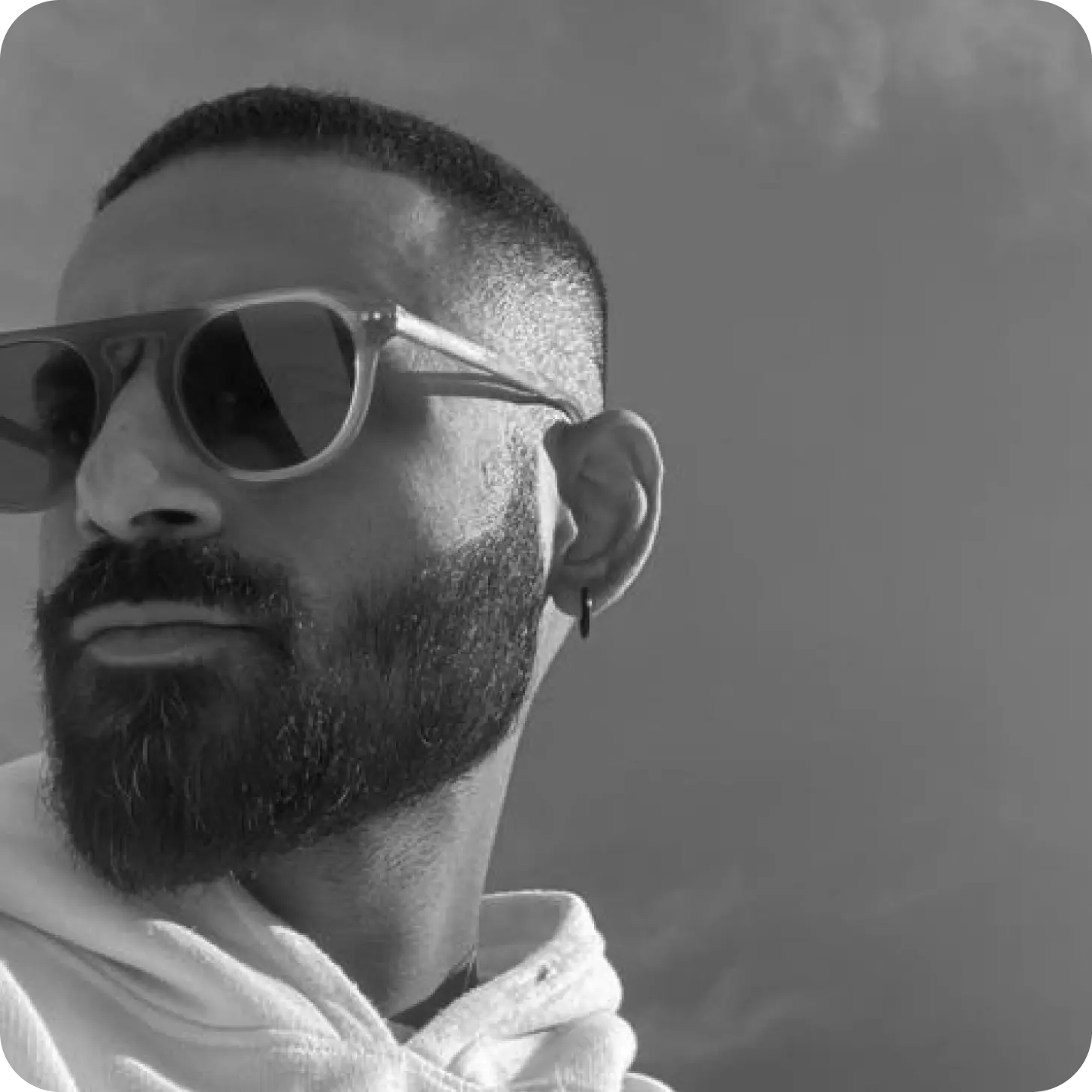 akbar m.
Operations Manager
Stay up to date with all festival announcements,
news, offers, and more!