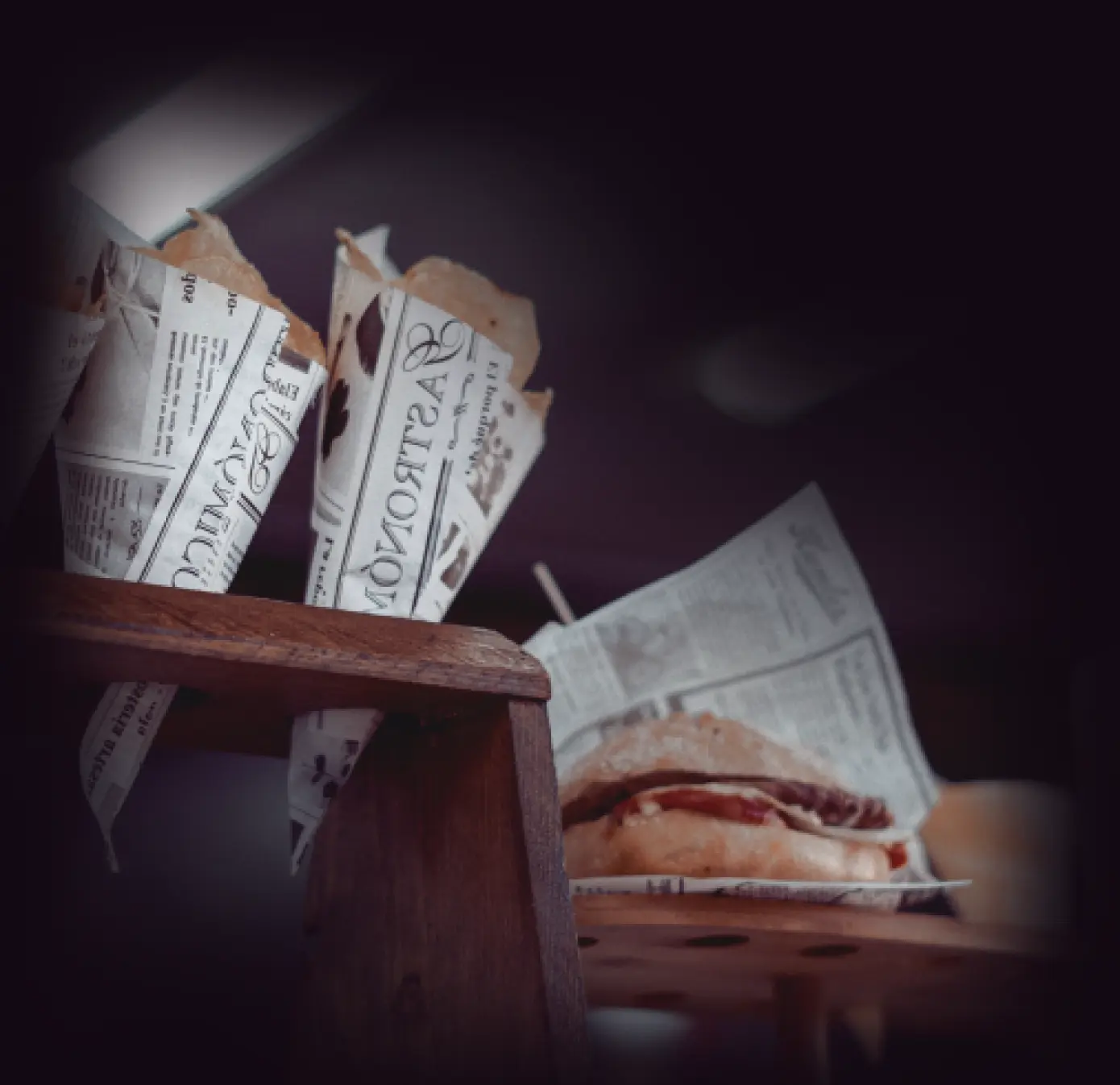 Each guest will receive complimentary breakfast meals during the stay at the resort.
Considering that the event will be BYOFB (Bring your own food and beverages), we advise that all guests come prepared covering all your personal preferences and necessities for the duration of the experience, however;
There will be a variety of food stalls and food trucks, as well as mocktail options available on-site to meet many dietary needs.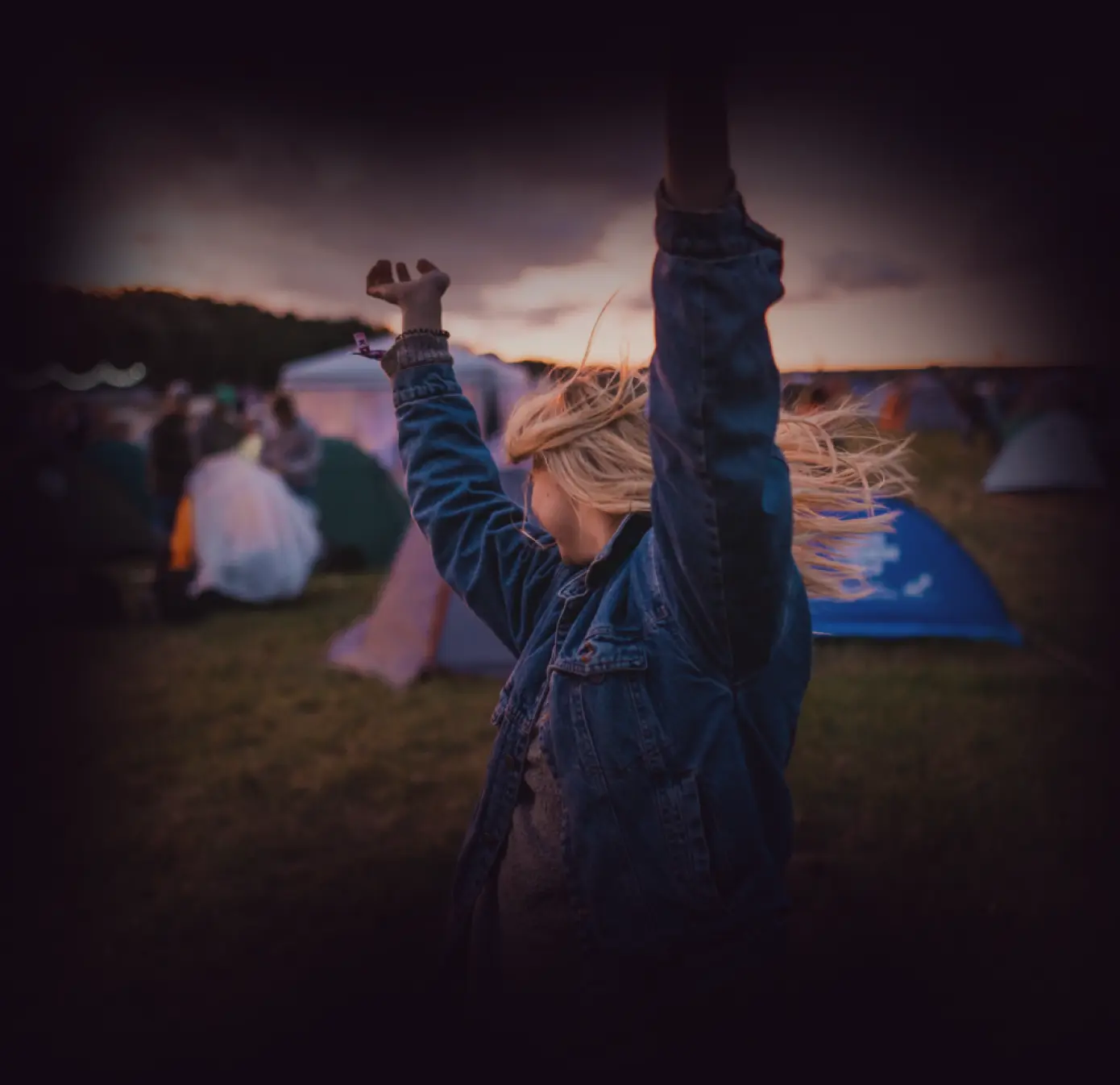 together, we can make SOL SIERRA happen
Ensuring a Great Experience
We want everyone to have a great time at the festival, so please be aware that any behavior that harms/affects other attendees or staff will not be tolerated. If anyone is found engaging in such behavior, they will be asked to leave the event immediately without a refund.
Considerate Behavior Required
At Sol Sierra, we value our relationship with the local community. Please avoid excessive noise, littering, and parking in private properties. Let's create a positive, harmonious environment that reflects our appreciation for the local/host community.
Sol Sierra is a rain or shine experience, except for acts of God. While all acts are confirmed, please note that the lineup is subject to change. Additionally, the management retains the authority to modify these rules and regulations at their discretion.
Stay up to date with all announcements,
news, offers, and more!